Jack Pierson (SIM 1984) is a special guest of SIM as part of the MassArt Presidential Inaugural events.
Jack will be in SIM during the day as a guest critic and will be giving an artist talk on October 19 6:30 in Pozen. Reception in between.
See FB event https://www.facebook.com/events/131940727443971/
There will also be a Godine Gallery exhibition inspired by his work.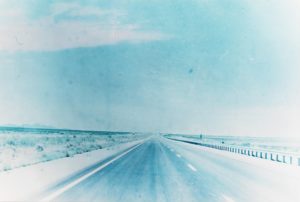 Please check out this Research Guide created by the MassArt Library Staff to learn more about Jack and make some Art for the exhibit!